Book COMPLIMENTARY VISITOR - NO LUNCH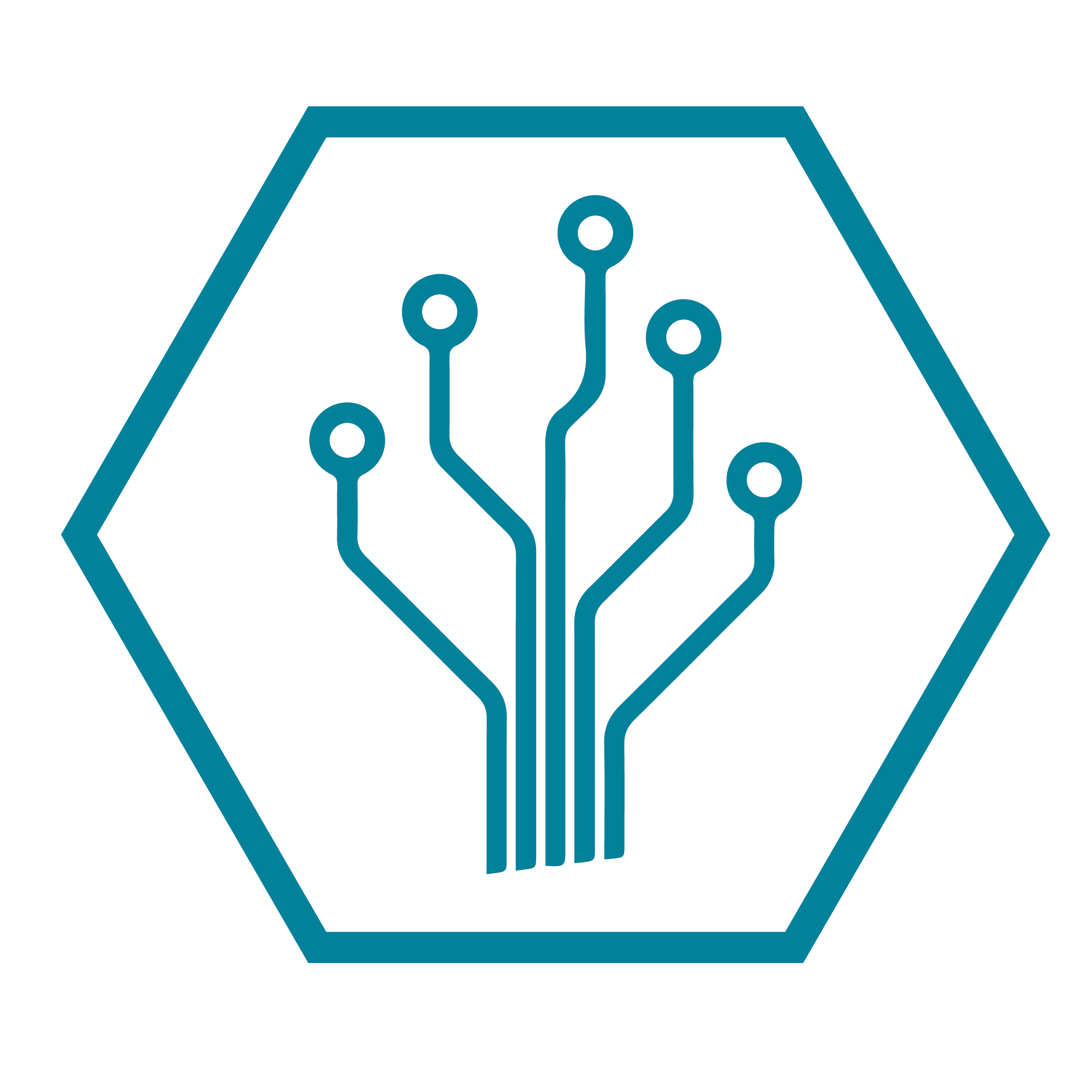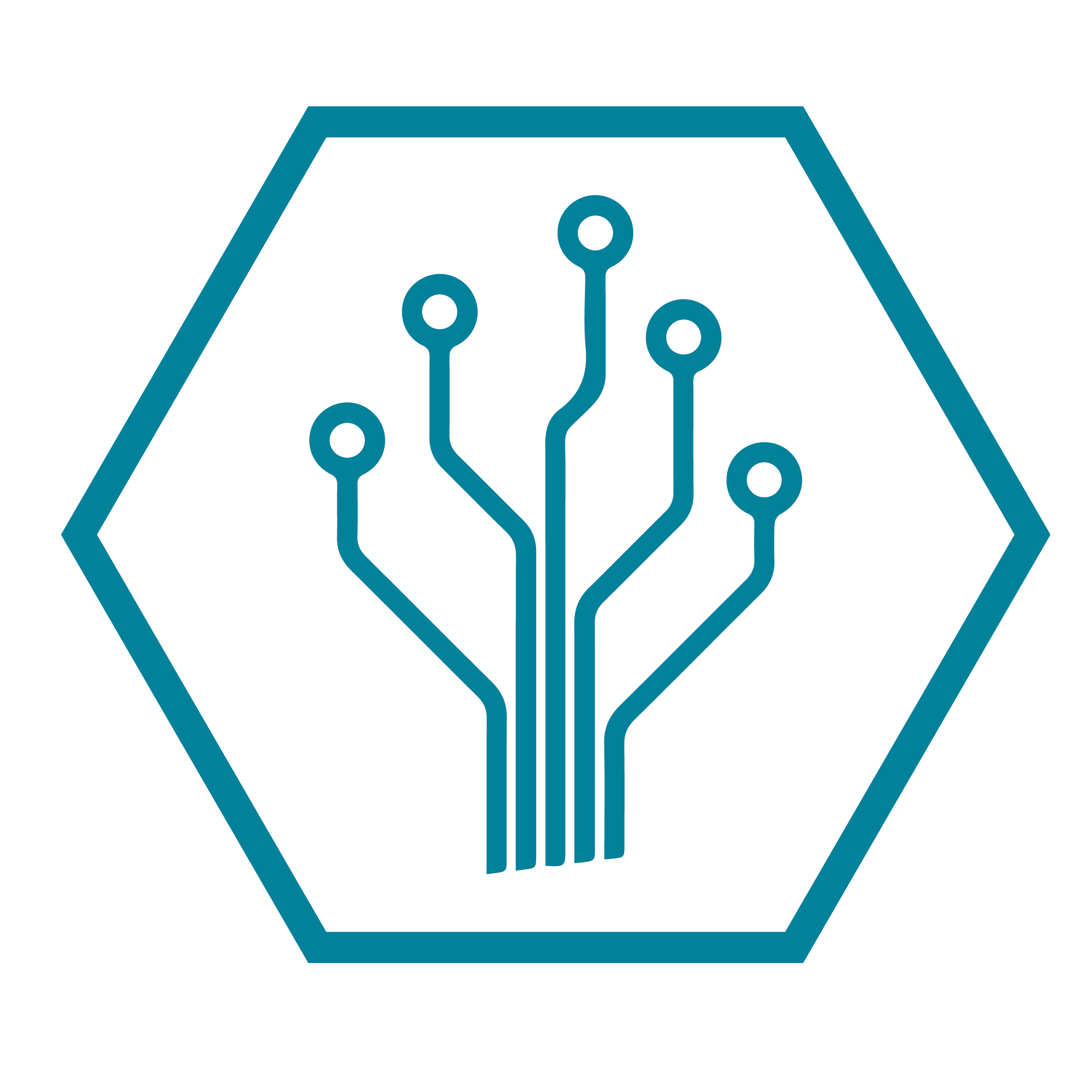 Book COMPLIMENTARY VISITOR - NO LUNCH
What's included?:
• Entry
• Refreshments upon arrival
• Visitor bag, expo programme/directory
• Parking - spaces on site are limited to 290, depending on your time of arrival you may need to park off-site - a map with options will be forwarded prior to the event
• SPEAKER SESSIONS: please note spaces are limited to 130 for each session so please ENSURE you reserve your space(s) by clicking on the "Speaker sessions" icon
• LUNCH: **uplift of £10.00 +VAT buffet lunch in the dining room ** this must be purchased at the time of booking your attendee place.
IF YOU HAVE A COMPLIMENTARY GIFT CODE AND WISH TO HAVE LUNCH PLEASE CHOOSE THE COMPLIMENTARY VISITOR OPTION TO INCLUDE LUNCH AND THEN APPLY THE CODE FOR A 50% DISCOUNT ON YOUR OVERALL TICKET.
SNACKS: soft drinks, snacks can be purchased at either end of the hotel expo zones where seating will also be available
ALCOHOL: Alcohol can only be purchased from the Hotel's bar in the main lounge/entrance hall
EXPO TIMINGS: 10am to 4.30pm on Thursday 12th September