Hampshire Chamber of Commerce is owned and led by its membership comprising of local business organisations of all sectors and sizes. As a private sector, not for profit Company we are independent and can therefore lobby effectively to make Hampshire the place to do business.
We hold over 100 events every year including our annual conference which strive to give all members the opportunity to learn, meet new contacts and promote their business through networking or promotional opportunities. We also provide Training services, International Trade services, a host of membership benefits and member offers, and links to a variety of groups and committees.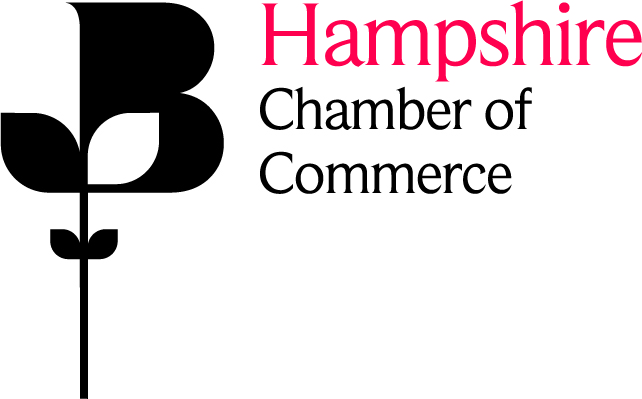 Come and discuss any issues or questions related to trading overseas including how to start exporting, documentation required, protecting against currency risk, transporting of goods, and rules and regulations for specific countries. Hampshire Chamber works with over 500 exporters and has a team of experienced advisors.